Posts Tagged 'usd imperial'
Jeremy Soderburg's first chill session breaking in the new USD imperials. Edited by Gregory Preston.
http://www.vimeo.com/23132511
http://www.be-mag.com/news/7693-Jeremy-Soderburg-USD-Imperial-Edit
---
---
New edit posted up by Jeff over at Be-Mag: Jeff Dalnas 2010 spring edit.
Jeff Dalnas skating USD imperial (carbon with cuffs), Dalnas eulogy wheels (55mm 90a), Crap bearings, Kizer slimline frames, and con.artist jeans.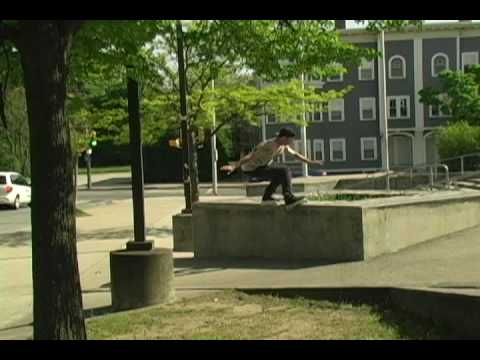 ---